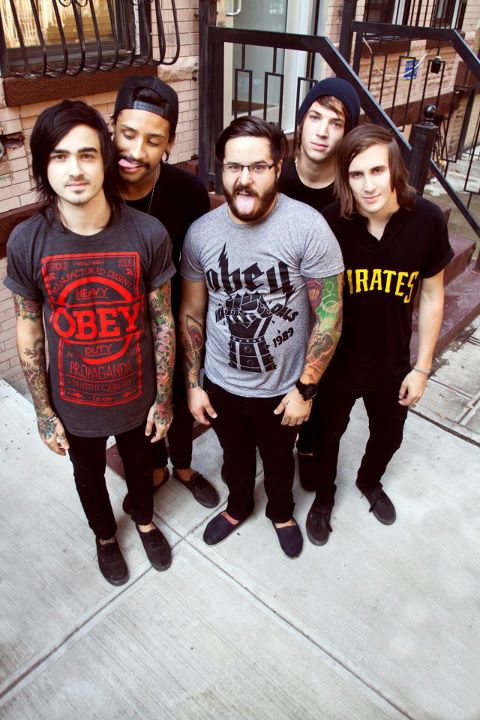 Like Moths to Flames are back! It's been 2 years since the band released their critically acclaimed album An Eye For an Eye, and now they've returned from their relentless years of touring and writing to release their 3rd album 'The Dying Things We Live For'. 
The album is set to be one of the bands strongest yet with Chris Roetter, vocalist of the band stating
"Very excited to announce our new album The Dying Things We Live For,"
He goes on to say,
"It's been something in the works for quite a while and we are looking forward to sharing it with our fans."
The album is due out on the 23rd of October and is currently available to pre-order from lmtf.merchnow.com.
The Dying Things We Live For Track List:
1. No King
2. Thrown to the Wind
3. The Art of Losing
4. Fighting Fire with Fire
5. Never Repent
6. The Give and Take
7. History Repeats
8. Wasted Days
9. Destined for Dirt
10. Wither
Make sure to follow the band on:
Facebook: https://www.facebook.com/likemoths
Twitter: https://twitter.com/lmtf
Instagram: https://instagram.com/lmtf/